Biography
---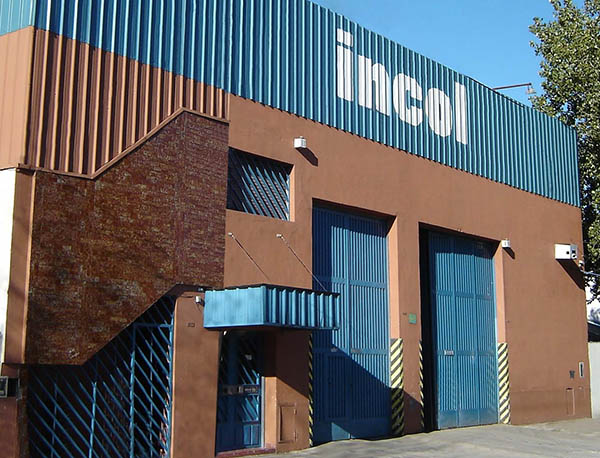 Plant 1: Alvear 4539/53 | Plant 2: Chacabuco 4875 | Office Alvear 4540
---
"INCOL" started its activities 20 years ago. It is leader in building Plants for Waste Treatment, Incinerators for Solid Wastes, Autoclaves for Medical Waste Sterilization, Crematories for Human Pets and Big Animals, Gas Emission Monitoring Equipment, and also Burners, Ash Removal Machine, Heat Recovery Boilers, Classification Plants, Separation and Recycling of Urban Solid Wastes, in addition with Composting Plants or for Incineration of Organic and Inorganic Wastes, etc.
"INCOL" has built more than 1500 units for Latin America market and around the World were provided more than 15.000 units with our Exclusive Technology INCOL INCINERATION of the U K.". The Equipments are designed as the best solution under the British Standard, UE Standards and the USEPA. The Equipments can be adapted to any National or International Standard of each Region..
Our mision
---
Offer the best product and service of the market to maintain leadership assuring the best quality in construction, installation and performance of our Plant and Equipment ever. Satisfy all the after-sale needs that our customers may have.
---
Our vision
---
Be a Leading and Admired Company, with a strong sense of customer marketing and Environment preservation that is one of the bases to the development of the 21st century. Expand through the Mundial Geography our Plants and Equipment for Waste Treatment, following the best configuration for each Customer with the most innovative, different and available technologies.
---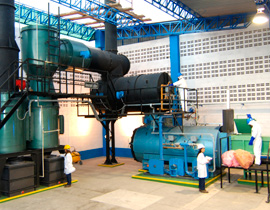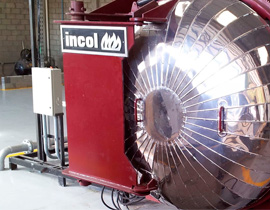 ---
Future is in the hands of those who know to imagine it, of those who have Vision